Integral flanged ball valves that improve your process profitability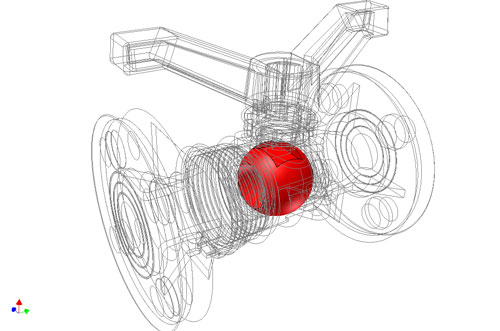 SAFI's integral flanged ball valves form a family of extremely robust and reliable valves for use with corrosive chemicals such as strong acids and alkalies. They offer good alternatives to alloy ball valves, lined steel diaphragm valves and lined plug valves, so long as the temperature remains below a defined limit.
In some services, they outperform valves made of special metals, such as Alloy 20, chromium cast iron, titanium etc.
Their resistance to abrasion is good, and they generally perform better in slurries than PTFE lined diaphragm valves. The valves received TA-Luft and ISO 15848 certification. Food grade and ATEX compliant grades are available.
Flanges compatible with DIN, ANSI, BS and JIS standards are available. The valves are also available with face to face dimensions compatible with most diaphragm valves on the market to allow easy substitution.
Economical with an attractive price and low maintenance.
Erosion and corrosion resistant.
Lightweight and high mechanical strength.
Resistant to UV light for outdoors use
Extremelly durable (designed for 40 years lifetime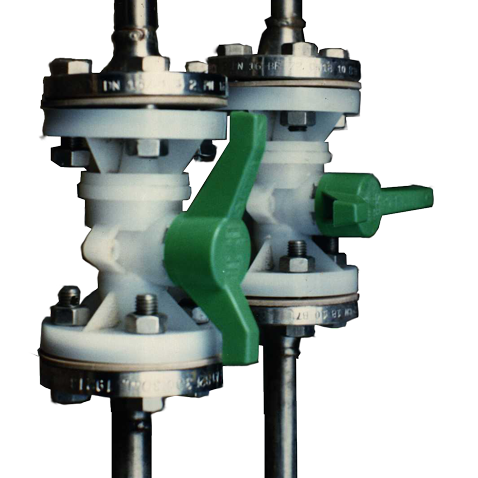 Why our valves are better than the classic valve solutions
The corrosion resistance of metals is generally determined in still fluids. But at high flow speeds and in the presence of turbulence, a process known as "erosion induced corrosion" starts destroying even the so-called "corrosion resistant" metals. In such situation, solid polymers offer an economic solution that will outperform even "special metals" and other exotic materials.
SAFI ball valves features & benefits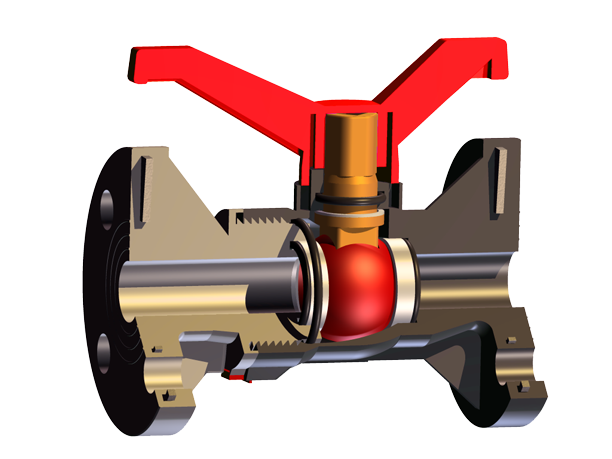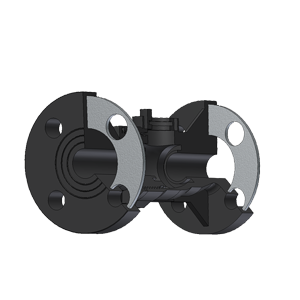 Fully encapsulated steel reinforcement in flanges. Compatible with steel piping.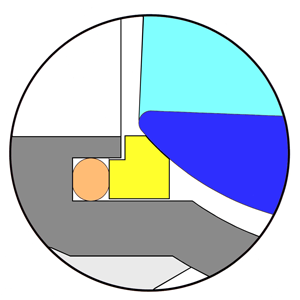 Compression molded seat with spherical sealing surfaces and perfect contact with the ball. Good resistance to crystallization.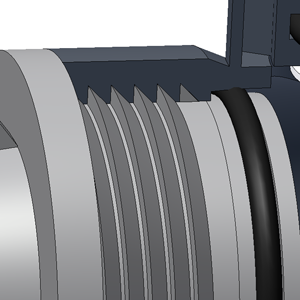 "Piston" mounted body O-rings. Sealing is insensitive to tension stress from the piping.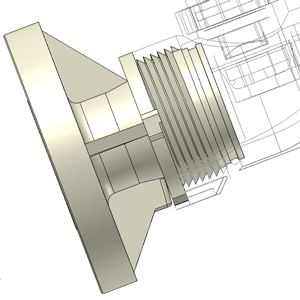 Two-piece body with buttress thread. This thread is extremely robust and suited to plastics.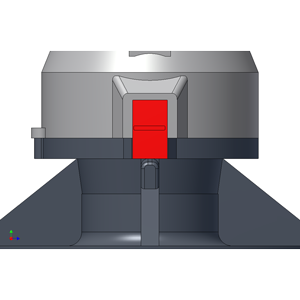 Body locking device: prevents undesired loosening of the body under the effect of piping torsional stress.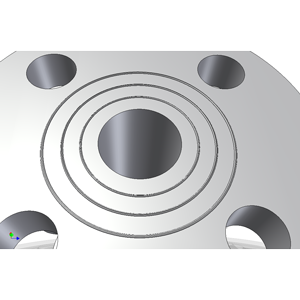 Molded sealing rings on flanges to improve gasket sealing and eliminate gasket extrusion.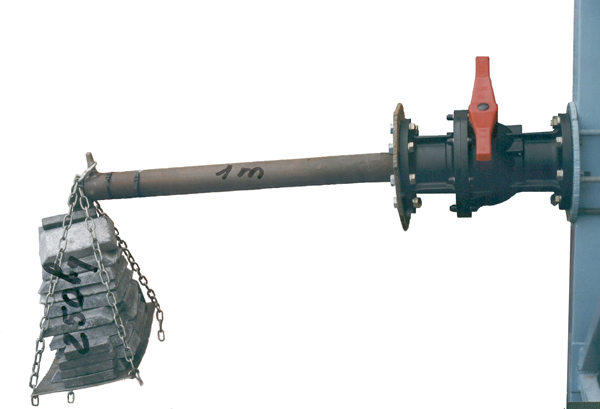 An outstanding mechanical resistance. This test illustrates the exceptional mechanical strength of the SAFI glass and steel reinforced integral flanged polypropylene ball valves. This 6″ valves holds a weight of 250kg at the end of 1m section of pipe. It will not break until the weight exceeds 960kg.
Chlor-Alkali Plants

Water treatment plants
Paper pulp mill

Battery materials plant
Brine
Wet chlorine
Hydrochloric acid
Caustic soda
Sodium carbonate
Sodium hypochlorite
Ferric chloride
Zinc sulfate
Copper chloride
Sodium chlorate
Sulfuric acid
Chlorine dioxide
Sodium sulfite
Bromine
Lime water
Aqua regia
Copper sulfate
And more!