Techlink designs and implements solutions, with cutting-edge technologies,
highly durable, and reliable products to improve your process,
and let you forget your hassles and focus on your more strategic tasks.
Techlink is changing with its times!
After almost 3 decades that we've been in business;
We're happy to announce the launch of our refreshed logo! Keeping the same expressions with a modern touch.
As always, we strive to strongly support our client to move forward, together. 


As a part of The European territorial cooperation program Interreg VI, Project CLUED-O, we are working to develop a solid oxide cell that works at low temperatures and can be used for both electrolysis and fuel cells. CLUED-O brings together key players in Academic, Applied and Industrial Research to meet this challenge.   https://www.interreg-fwvl.eu/fr
China International Battery Fair   #CIBF2023
We are participating in CIBF 2023
from May 16-18, 2023  at Shanghai, China.  
We're exhibiting ; 
– our fully automated and precise dosing systems
– Pilot plants development for pCAM production 
– New in-house control valves for highly corrosive fluids 
– R&D on battery materials production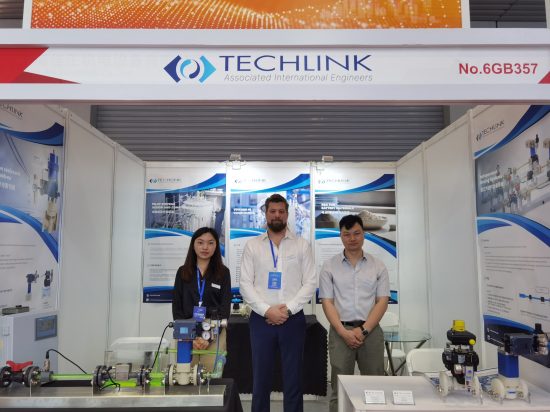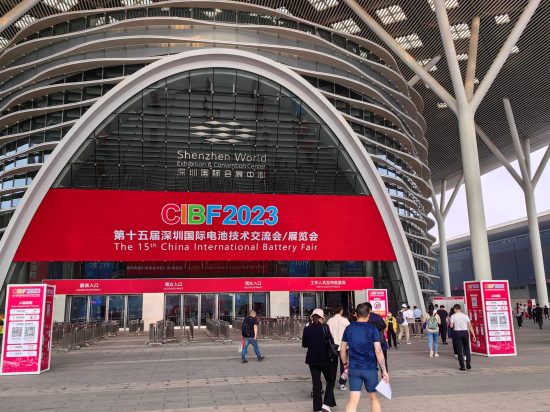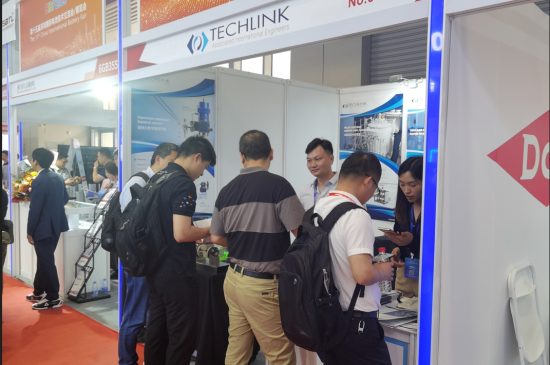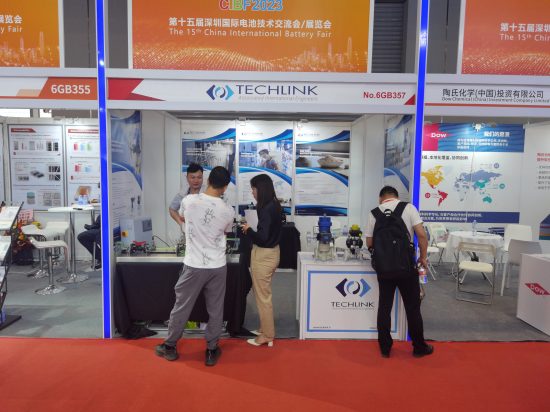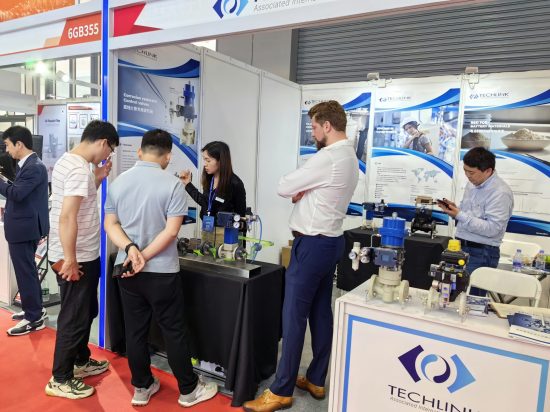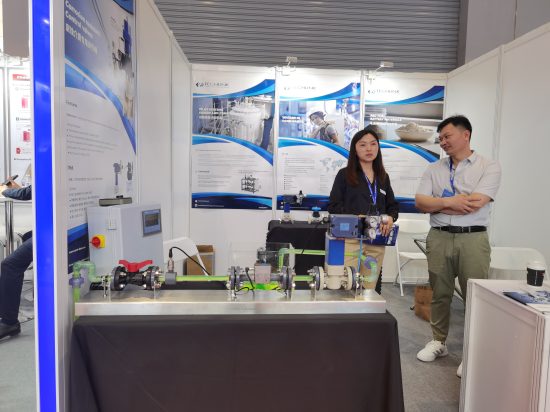 SRS : Sulphate removal system
DCW India, NIMIR Pakistan 2022
Built with the  latest nanofiltration technology that unlock the limit of sulphate filtration from return brine downstream to the electrolyser. 
: No barium salt required 
: Reduced waste
: Guaranteed explicit low energy consumption
: No infastructure required. 
: Commissioning & Training on site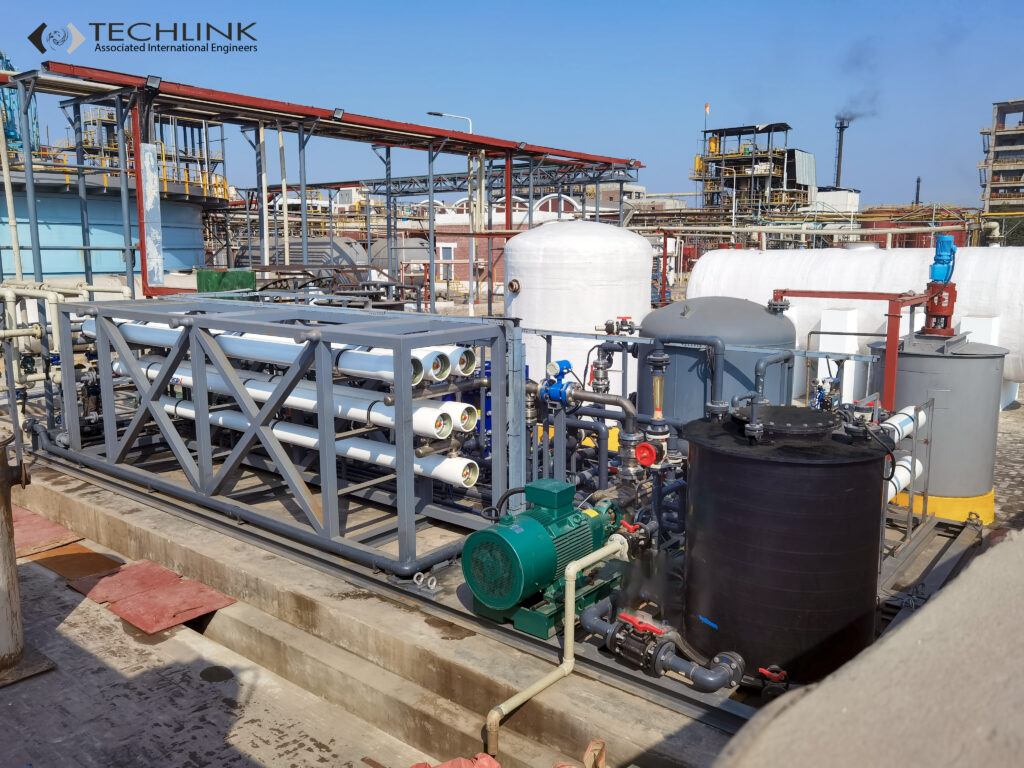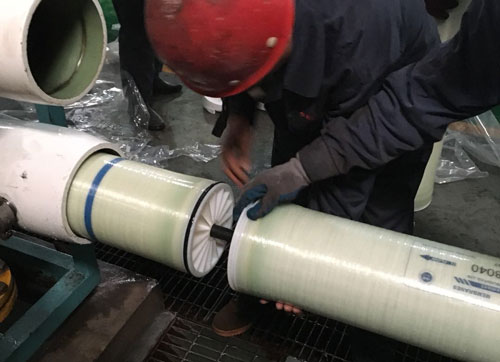 Sulfate Removal
by nano-Filtration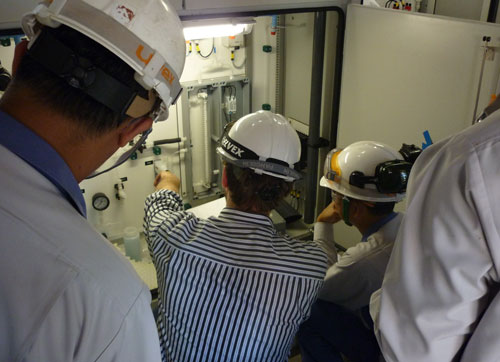 On-line Analyzers
for Chlor-Alkali process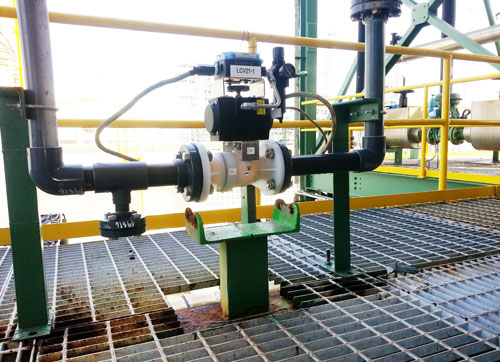 Control Valves
for corrosive chemicals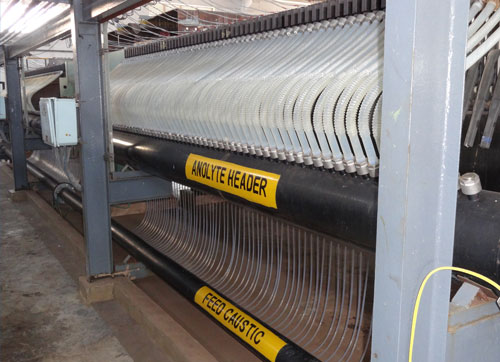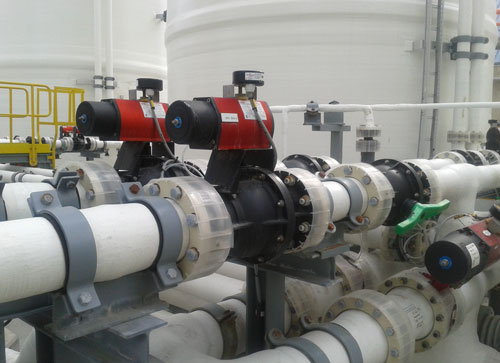 Chemical and
Petrochemicals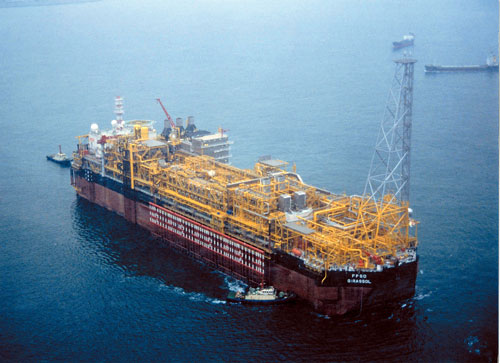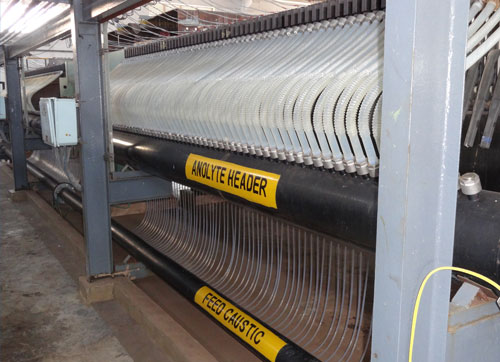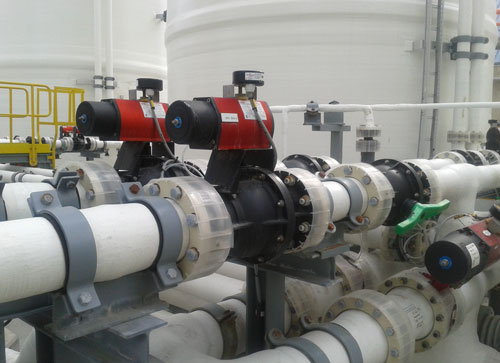 Chemical and
Petrochemicals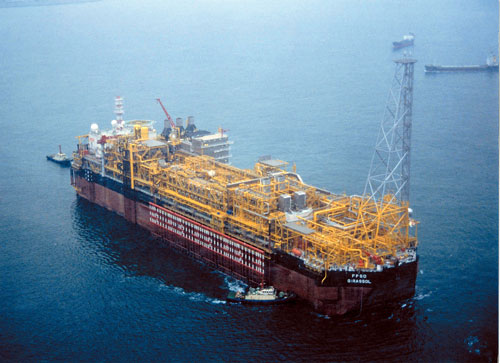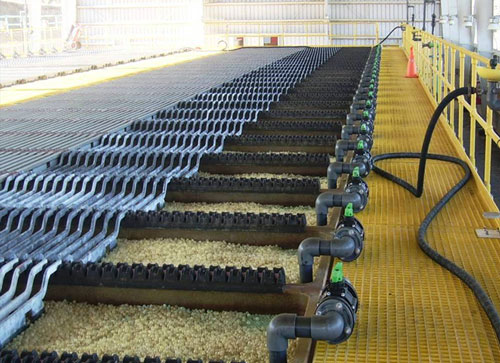 Together we will make your project a success
TECHLINK is official members of WORLD ALLIANCE for EFFICIENT SOLUTIONS by SOLARIMPULSE FOUNDATION.   We are Innovators that developing and producing solutions.