Advanced technologies
to improve
your process
Advanced technologies to improve your process

Techlink designs and implements solutions, with cutting-edge technologies,
highly durable, and reliable products to improve your process,
and let you forget your hassles and focus on your more strategic tasks.
Membrane Filtration System
TECHLINK built and installed a new
membrane filtration system
for the purification of brine at a large chlor-alkali facility in Thailand. 
The system uses a state-of-the-art porous PTFE membrane technology licensed by Profilco B.V of The Netherlands. It will allow the recovery of waste brine produced by the traditional brine purification system.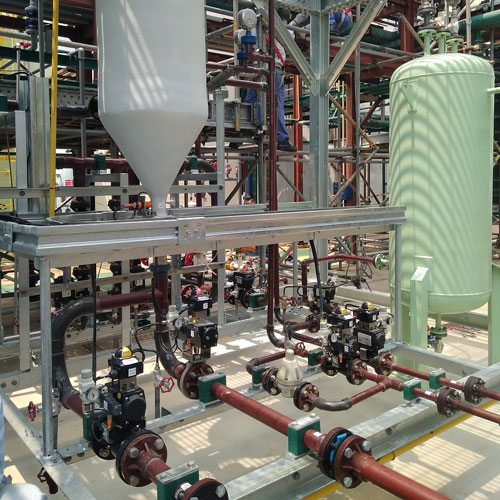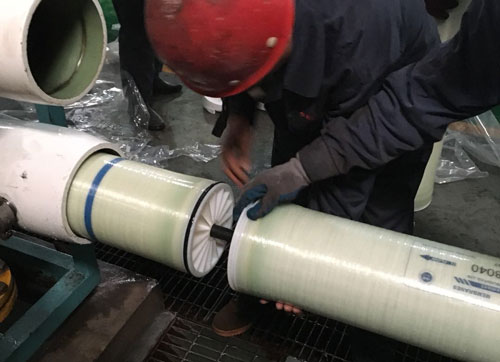 Sulfate Removal
by nano-Filtration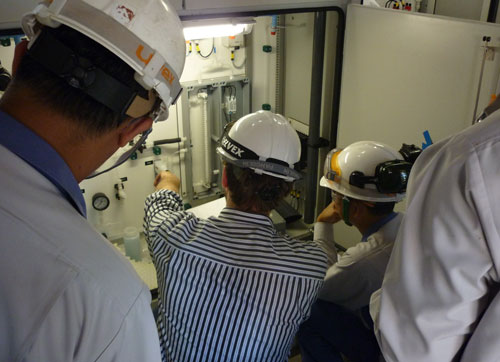 On-line Analyzers
for Chlor-Alkali process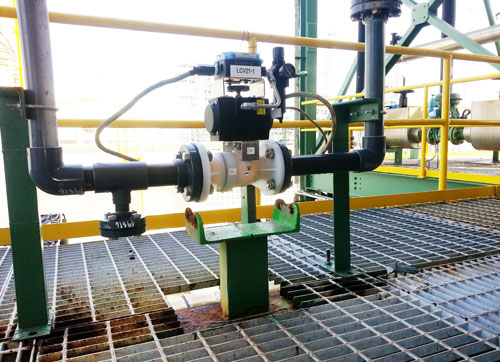 Control Valves
for corrosive chemicals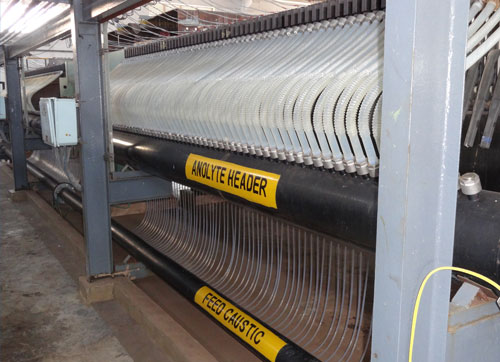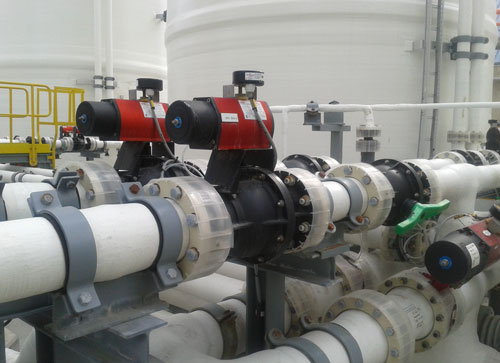 Chemical and
Petrochemicals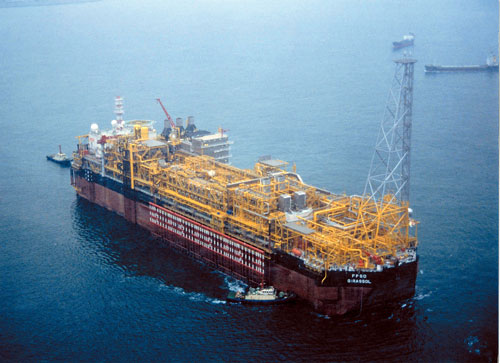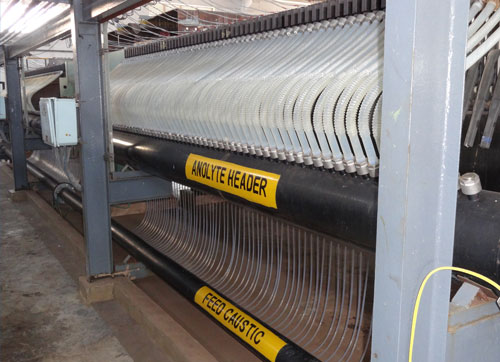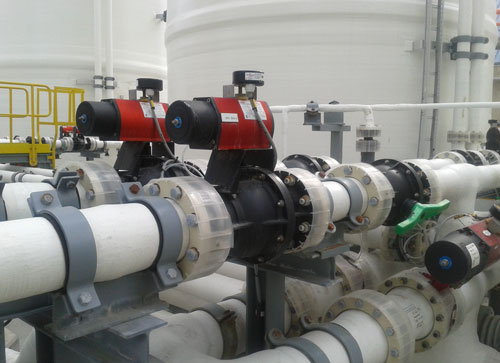 Chemical and
Petrochemicals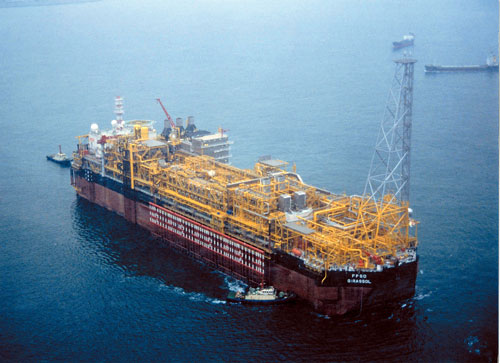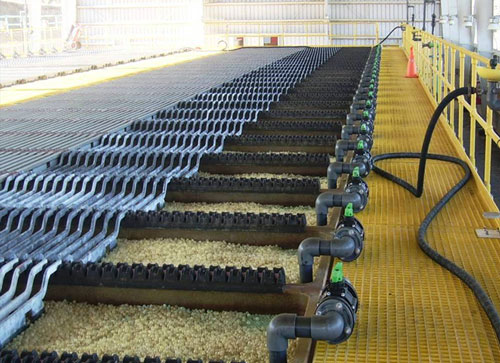 Together we will make your project a success